The educational offer of the School is adjusted annually to the composition of the student body, taking into account the evolution of scientific and technological knowledge at national and international level.
The teaching of the School includes the following types of courses:
INTERDISCIPLINARY COURSES
They are aimed at students with different curricular profiles, belonging to both Classes and aim to contribute to the cultural growth of students through the treatment of transversal topics and contents.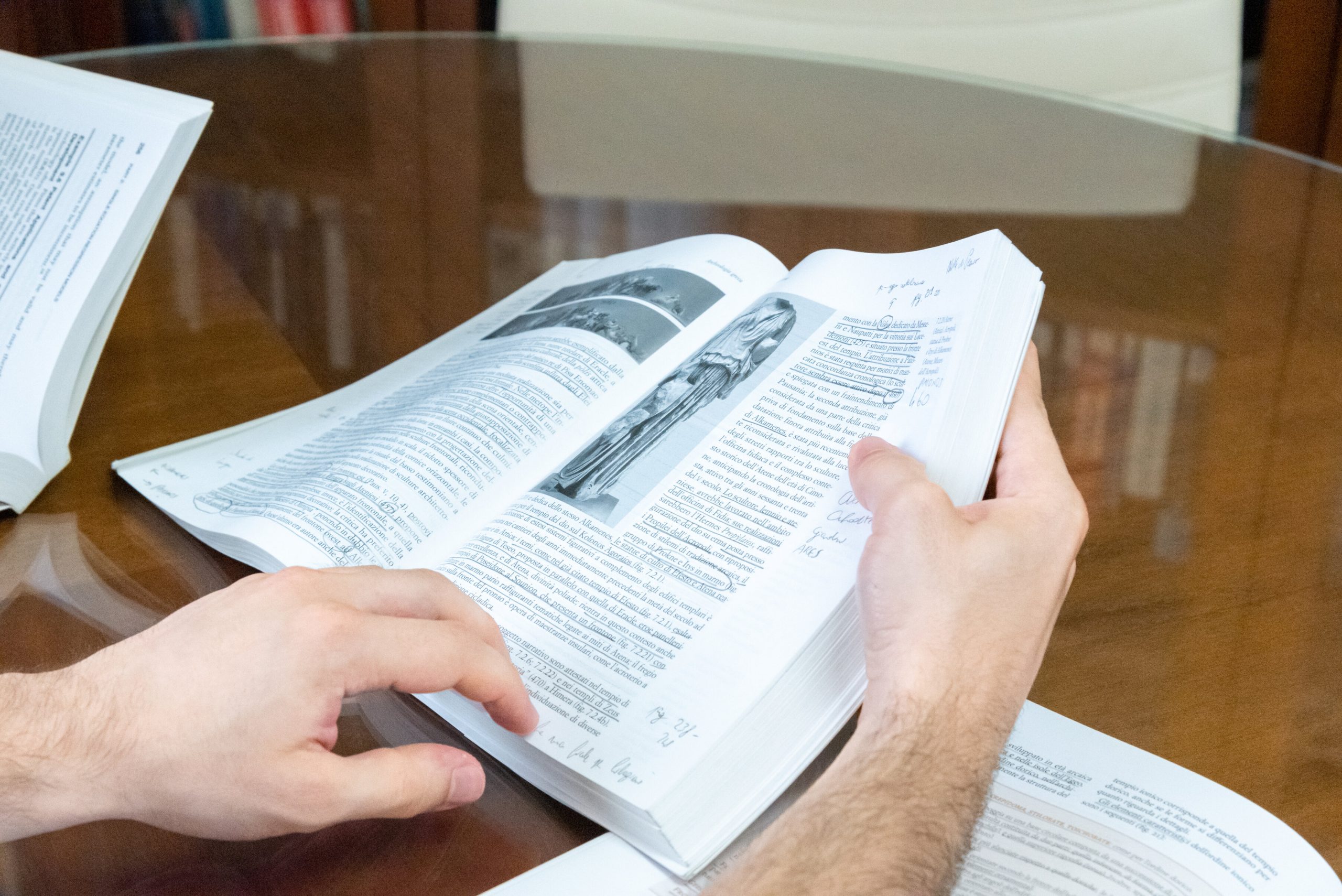 SPECIALIST COURSES
Their aim is to integrate university preparation with in-depth study of specific topics, pertaining to the disciplinary fields of reference of the attending students, also with a view to favoring the early start of their research activity.
INSTRUMENTAL COURSES
Addressed to first-year students of both classes, they aim to provide adequate basic preparation to all ordinary students. Among the instrumental courses, a computer course is always activated.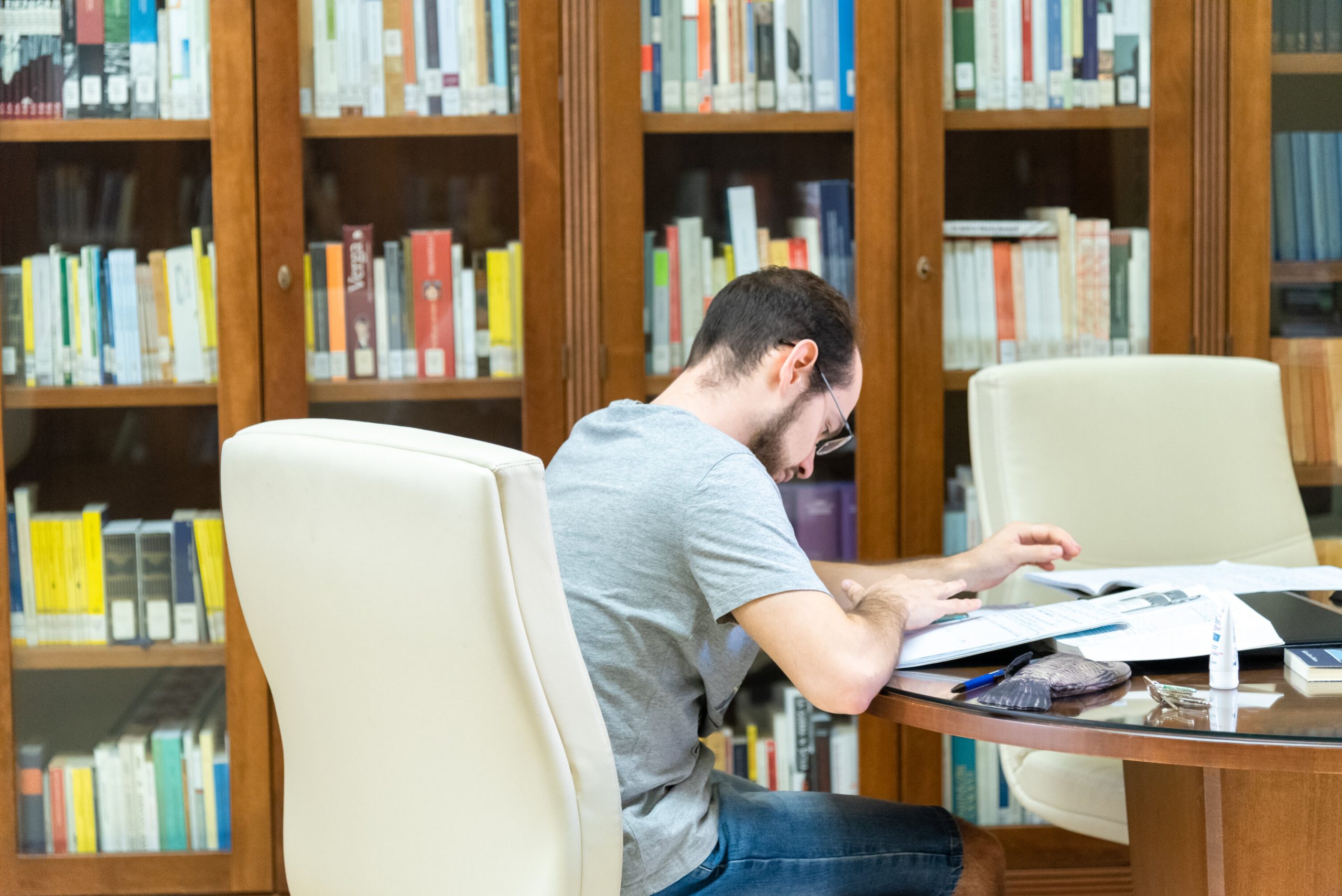 LAB COURSES
Addressed to students of the first two years belonging to both Classes, they aim to initiate students to research, with particular attention to group research.
FOREIGN LANGUAGE COURSES
Addressed to students of both Classes who are required to reach an advanced level of a foreign language (usually English), with the achievement of the relative certification issued by an authorized "testing point".
University students from outside the School, enrolled in Degree Courses, Master's Degree Courses, Masters, Research Doctorates and Specialization Schools, with the authorization of the President of the School, may be admitted to attend the courses activated by the School as auditors, for with the exception of foreign language courses and instrumental courses.
Admission as auditors to the School's courses will be established on the basis of the university record (for students enrolled in a course of study) and a motivational letter, subject to verification of the places available for each course. The Auditor Participation Form to be completed online must be sent at least 10 days before the start of the course you intend to attend.