The Scuola Superiore is based in Catania, in the residential complex called Villa San Saverio
The construction of Villa San Saverio dates back to 1880: it was a holiday home for about twenty years. In 1898 the Villa was purchased by the Sicilian Agricultural Institute Valdisavoia, which used it as a boarding school and oversaw the expansion works following which the building assumed its current dimensions.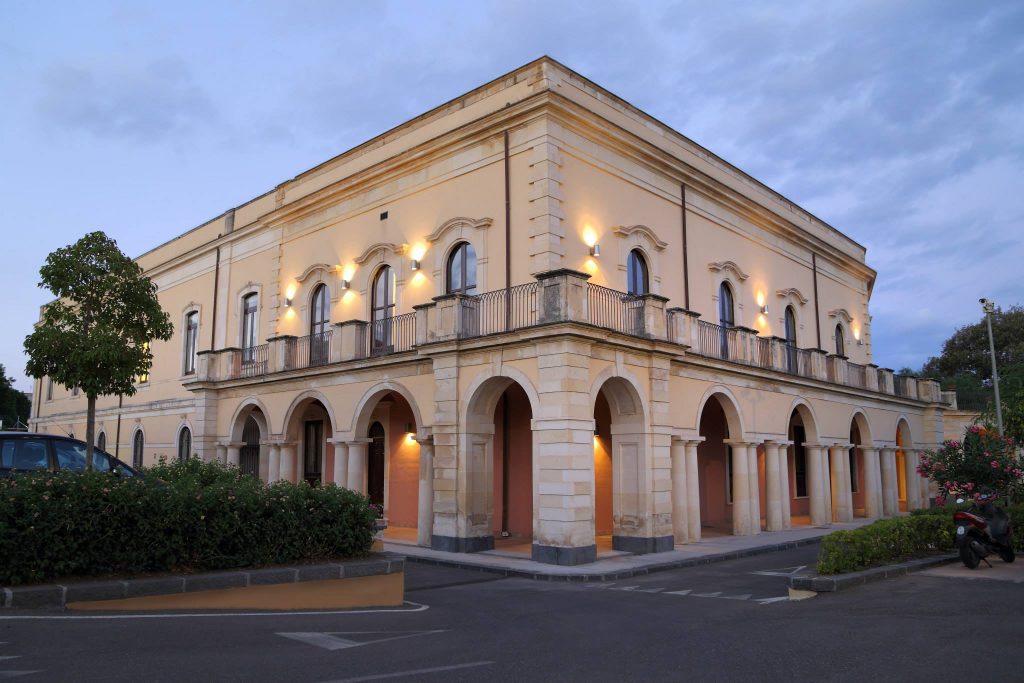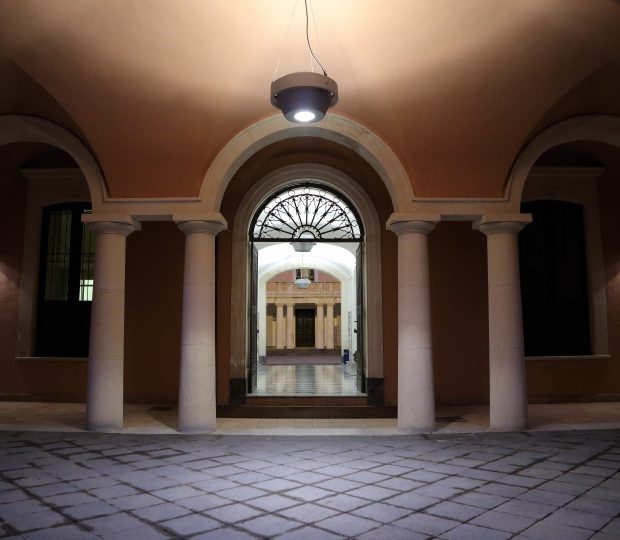 In 1925 it was bought by Dr. Angelo Pennini on behalf of the Collegio San Luigi di Birchircana of Malta of the Society of Jesus and used as a house of philosophy for students, maintaining this function until 1941. In the period 1940-1970 it was an "Apostolic School" and welcomed young people from all over Sicily , to then become the seat of a Jesuit community.
In 2001 the Villa was purchased by the consortium "Higher Institute of Catania for the training of Excellence" and, after careful renovations carried out according to the indications of the Superintendency of the BB.CC.AA. of Catania in the interest of an architectural recovery of the monumental building, has become the residential and administrative headquarters of the Scuola Superiore of the University of Catania.
Mantenendo fede alla lunga tradizione che ha fatto di Villa San Saverio un luogo di residenza ed incontro per giovani, la struttura ospita oggi gli allievi e le allieve della Scuola Superiore dell'Università di Catania. Il modello residenziale garantisce il confronto culturale e scientifico.